Postponement of "Valuing Housing, Improving Lives" essay collection launch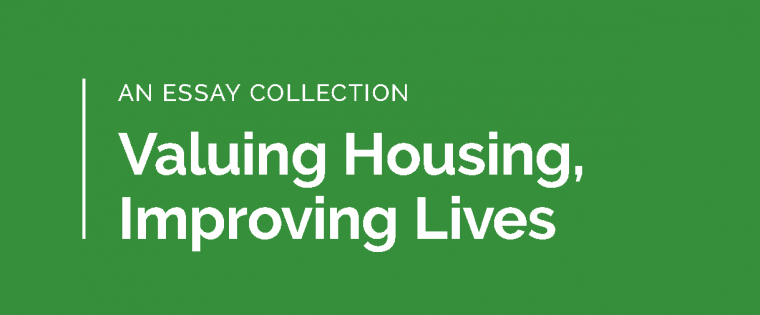 Due to the need to protect the Parliamentary estate during the current stage of the coronavirus situation, the planned joint HFI/Localis launch of the essay collection 'Valuing Housing, Improving Lives' will no longer be taking place on the afternoon of Monday 16 March.
See more here:
We hope to reconvene at a suitable time later in the year to explore and debate the social and economic value of housing to our localities.
The essay collection itself will be available for download from the Localis website from Monday 16 March.