A sector deal for disability
Work in progress
Author: Liam Booth-Smith |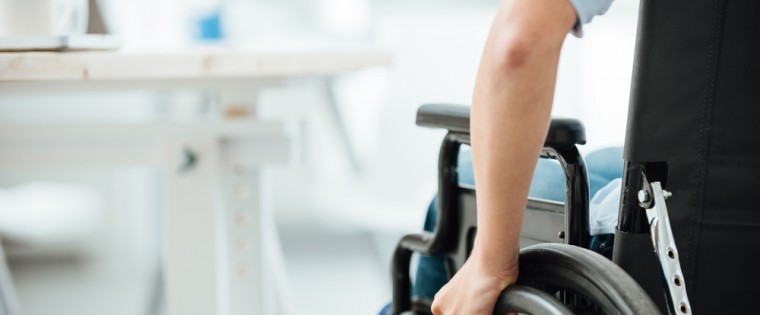 The disability employment gap is closing, just not fast enough. Government has created a number of incentives for employers but still too few are aware of the benefits of employing someone with a disability. With the number of people with registered disabilities rising and a potential squeeze on the labour market post Brexit, now is the right to consider what more can be done. To that end Localis and the University of Birmingham are working on a new paper that makes the case for a disability 'sector deal' as part of the government's industrial strategy.
The publication will be launched on Wednesday 17th May with Penny Mordaunt MP, Minister of State for Department for Work and Pensions, who will deliver a keynote speech.
For further information on this work please contact liam.booth-smith@localis.org.uk.
Research partner: