The Delivery of an Industrial Strategy
Work in progress
Author: Jack Airey |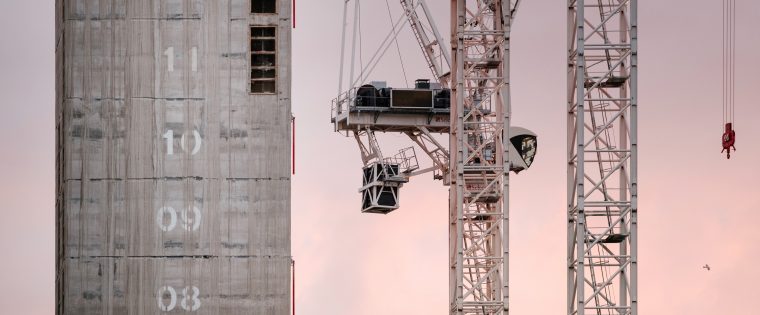 Research brief
An industrial strategy is a statement of intent. It defines a place's priorities to improve living standards. And it outlines how they will be achieved. In an era of globalised industry and movement of labour, industrial strategies are vital: without them there is no coherent plan or framework to attract (and retain) people and investment to an area.
Over the past year or so, government has sketched out its broad principles of what the national industrial strategy will hope to achieve and how. A green paper has been published and soon a white paper. From energy price caps to housing policy to immigration controls; when held to the light, domestic policy can increasingly be seen through the prism of industrial strategy.
A number of places have also taken to writing their own industrial strategies. Rather than wait for what government will do for their area's fortune – which, precedent suggests, takes the collapse of an industry or, worse, takes no form at all – local industrial strategies are being formulated to drive growth, productivity and prosperity across England's cities and counties.
While the concept of industrial strategy is nothing new – which government has always done even if it hasn't called it so – local industrial strategies are relatively new in concept. Whether out of a lack of central direction or lack of wherewithal locally, local industrial strategies are something which simply have not been done at this scale or ambition before.
This time it's different. In the past few years government has begun to lay the infrastructure for places to have a tighter grip on their economic future. Take, for example, the louder and louder voices of England's city-mayors in the Brexit debate. And there is a political urgency too. The vote to leave the EU has been described many things. At its heart it is surely the yearning for a sense of place.
To explore the role and potential of local industrial strategies we are starting this new research project on how to deliver an industrial strategy. It will be focused on place and places, modelling possible interventions, however with national messages and recommendations for government. Key questions the research will consider include:
What and who is a local industrial strategy for?
What should places prioritise in their local industrial strategies?
On which indicators should success be judged?
How can places and government enable that to happen?
The research follows our report earlier in the year on The Making of an Industrial Strategy which argued for places to take control of their industrial strategies.
Further information
For more information on this research project please get in touch with jack.airey@localis.org.uk.
Project kindly supported by