Labour market influencing
Work in progress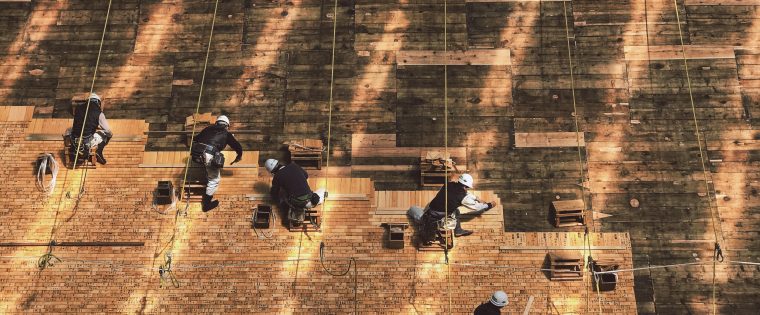 Localis, supported by the County Council's Network, is currently undertaking a major new research project into local labour market influencing.
Brief
It is impossible to maintain a vibrant labour market without an effective skills system. That we repeatedly attempt to do so suggests this point needs making. Politicians, caught between GCSE league tables and a myopic focus on the role of universities in a future economy, fail to see how a small amount of strategic thinking could revolutionise Further Education. In 1969 the Open University proved the model of higher learning was not immutable. The skills system stands on the precipice of a similar change. What is needed are the right ideas and leadership.
Yet a higher skilled labour market is only one part of the answer. Certain elements of the labour market require different types of support and encouragement. Driving up productivity is key to creating real terms wage growth. Employment terms and conditions similarly have an impact on job creation and security. Influencing the local labour market is a complex challenge requiring multiple policies and interventions all working in concert.
This research project will provide a robust analysis of the benefits of a new devolved approach to skills and governance and how productivity can be positively influenced. The report will be published on Monday 6th November.
Comment
Cllr Philip Atkins, vice-chairman of the County Council's Network, said:
"We are delighted to be working with Localis to explore how strategic authorities can drive a reformed skills system, through ambitious devolution deals, working with local colleges and business to better align skills with an area's economic priorities.
"Building on Localis' report on place-based devolution through strategic authorities using county geographies, this work will provide a radical blueprint for county areas in better aligning skills with economic growth; which takes on a greater importance in the context of Brexit. With this government dropping its requirement for metro-mayors, this will form part of our devolution offer and we look forward to releasing the full report."  
Further information
For further information on this work please contact liam.booth-smith@localis.org.uk.
Research kindly sponsored by: