Max Headroom?
International lessons learned from continental growth funding and fiscal devolution
Work in progress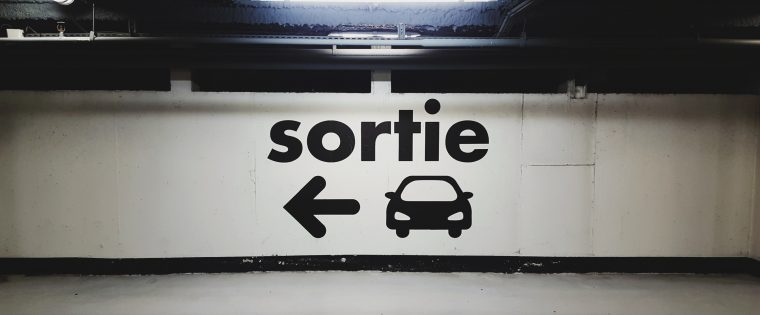 From the crises in elderly care and youth crime to the desperate challenge of building enough homes across the country, the need to properly fund, so as to properly deliver valued local services and infrastructure has never been clearer to the public.
In this environment, the case for giving our local authorities greater powers to raise revenues to fund vital place-based public services and infrastructure investment is seemingly unanswerable.  Barely a week passes without a new well-evidenced piece of research decrying the overcentralized nature of local spending and national revenue collection.  The arguments have been made.  The incontrovertible evidence for granting fiscal freedom keeps stacking up in ever taller piles of reportage, and everyone seemingly agrees with the argument.  Up and down the country, people want to see the vulnerable looked after in local settings, pillars of community life, like the library maintained and new roads and homes built to support growth for future prosperity.
It is important that councilors and council officers alike gain a fresh understanding beyond the theoretical modelling of local tax systems, one that shows how fiscal devolution could work on a day-to-day basis.
Localis is embarking on a comparative study of fiscal devolution in three Western European nations, to show how fiscal decentralisation is practiced by our near continental neighbours. Our aim is to learn from European local authorities, both metropolitan and non-metropolitan, to gain an impression of how they manage fiscal devolution and how their tax bases fit within the wider context for decentralisation at regional and national level.
By exploring the experiences of colleagues abroad, we hope to demonstrate different ways that tax-and-spend might function within the context of English local government finance to bolster the local state's rather sparse fiscal armoury.
Talking to officers and leaders at the national, regional and local level from the Netherlands, Germany and Switzerland, our project 'Max Headroom?' asks:
How tax competition affects other areas of municipal relations, particularly between different types of authority.
How the differences in population, economy and topography from authority-to-authority factor into systems of competition or cooperation in a devolved fiscal landscape.
How applicable would such continental models be to the English context?
This project has been commissioned by the Local Government Association