Commercial Edge: renewing the case for the local investment state
Work in progress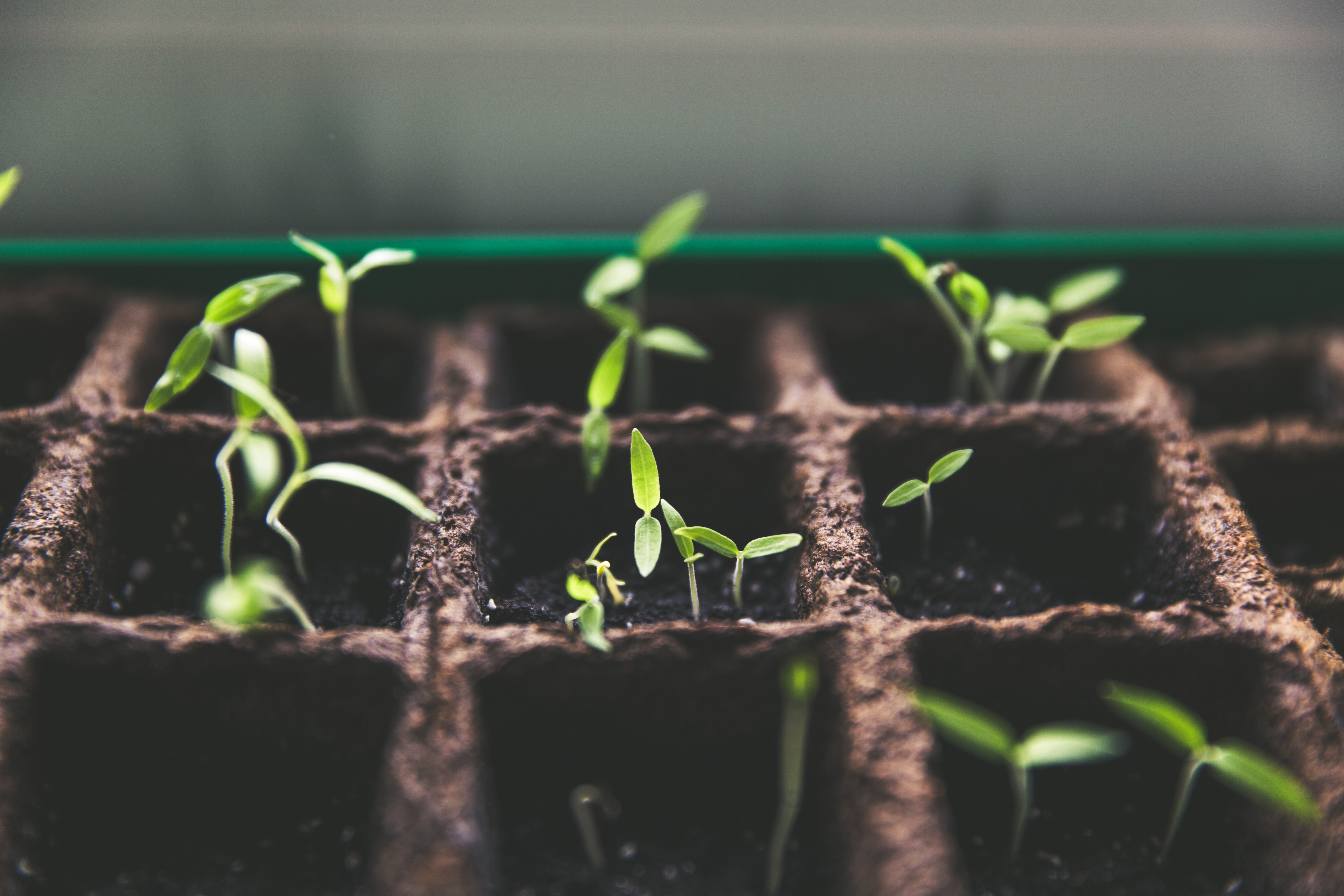 We have reached a low watermark for political support for councils investing resources in assets or activities that deliver revenue streams to fund vital local public services.  Among stand out exemplars of unwise behaviour, poster boys for commercialism gone bad, we can number Spelthorne Borough Council's billions of PWLB borrowing to invest in its economic anchor's  business premises as well as business centres beyond the boroughs bounds in Hammersmith.
More recently Croydon Council's failures in financial governance, relating in part to its own housing and hotel ventures, have resulted in the issuing of a Section 114 notice and special measures.  Above all this, COVID-19 has dealt a severe blow to councils reliant on commercial revenue and charges to plug the gap on insufficient resources and increased demand.  Local government secretary Robert Jenrick has gone on record in saying government will not bail out councils for struggling commercial investments.
However, in the context of a growing local government funding gap which isn't likely to close this decade, amid a continued lack of long-term financial assurance and stability for the sector, the onus on councils to remain commercially savvy will if anything become ever more pressing.
Our media-fuelled narrative depicts council commercial activity as inherently risky and to be avoided.  This is short-sighted and wrong.  Undertaken with diligence, professionalism and conviction, commercialism can unlock latent place potential and deliver conspicuous and inconspicuous benefits to councils and the communities they serve.  Instead, boldly facing the challenges for the opportunities they are, a new place-based assessment of council commercialism should ask:
How can we reframe the conversation to being one about commercialism as a lynchpin of the local state's resilience and necessary risk management?
Beyond this, how can we make the positive case for an entrepreneurial local government as a crucible of public value creation – delivering services to residents and businesses that are useful, beneficial and profitable with a purpose?
To what extent can council commercialism restore place prosperity and mitigate the scarring effects of COVID-19 on our high streets, town centres and communities?
Research carried out in collaboration with: