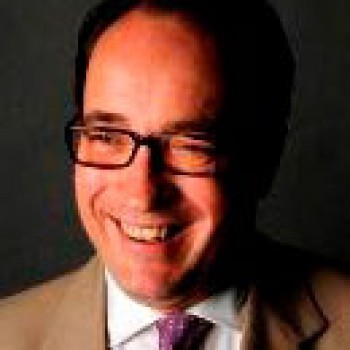 Cllr Sir Merrick Cockell
Chairman
Councillor Sir Merrick Cockell was Leader of the Royal Borough of Kensington and Chelsea from 2000 to 2013 and has been a councillor since 1986. In July 2009 Sir Merrick was appointed an Audit Commissioner, sitting on the Board of the Audit Commission and in October 2010 he was appointed to the Board of the London Pension Fund Authority. He was also Chairman of the Conservative Councillors' Association and on the Conservative Party Board from February 2008 until February 2011.

Sir Merrick was Chairman of London Councils from 2006 until 2010 leading London's local government, campaigning for fair funding for public services in London and making the case for more devolution from central to local government. Other appointments include Chairman of the Kensington and Chelsea Partnership, board member of the Central London Partnership, Trustee of 2020 Public Services Trust, fellow of the British American Project and president of the Chelsea Theatre. He was knighted in 2010 for services to local government.

In June 2011, Sir Merrick was elected Chairman of the Local Government Association.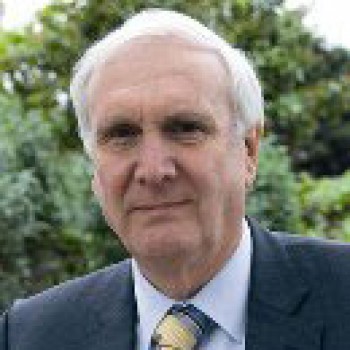 Sir Edward Lister
Edward is currently Chairman of the Homes and Communities Agency. Before that he was the Deputy Mayor of London and Boris Johnson's Chief of Staff.

He was a councillor for over 30 years and served as Leader of Wandsworth Borough Council from 1992 until 2011. He is also Vice-Chair of London Councils Leaders' Committee, a position that includes a focus on funding, devolution to local government and improvement and efficiency issues.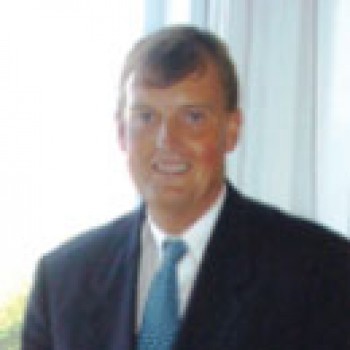 Cllr Paul Carter CBE
Paul Carter became Leader of Kent County Council in October 2005. From his election to the County Council in 1997 until he assumed the leadership, Paul held responsibility for the Education portfolio. From September 2008 until June 2012, Paul was Chairman of the South East England Councils (SEEC), set up to champion quality of life in the South East. SEEC represents all 74 Councils in the region and Paul was elected as its first Chairman. Outside local government, Paul runs a number of businesses in central London.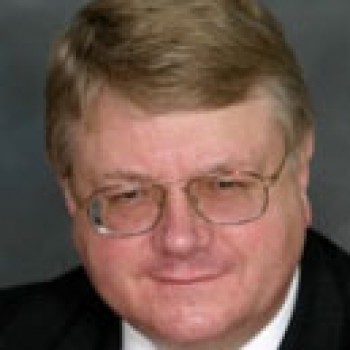 Cllr Paul Bettison OBE
Paul has been Leader of Bracknell Forest Council since 1997, and his remit includes Community Cohesion and Council Strategy. A firm believer in self-help for local government, Paul was the LGiD Conservative National Lead Peer, and spent 18 months as a peer mentor to the Leader of the Conservative Group of Hackney LBC, and has performed the same task at many other local authorities, including for the Leader of Walsall MBC for 5 years. Paul is Chairman of Improvement and Efficiency South East (iESE).