The response to the industrial strategy shows exactly why we need one
Author: Jack Airey |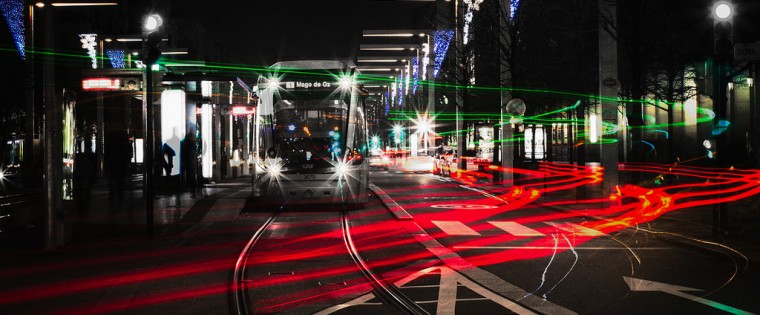 Utter the words industrial strategy and your stock response will invariably include a reference to "picking winners", the 1970s and Tony Benn's zeal to nationalise anything that moved. This time last year the term was all but banned in government circles, with an industrial approach favoured instead. Its return under the May administration was met with anguish from some quarters. And yet, for all their apparent concern for the long arm of the state, industrial strategy's detractors ignore how much impact the state already has over the wider economy.
Recent state interventions in industry such as bank nationalisations or tailored promises to car manufacturers give only a minor sense of the true scope of government influence over industry. The state controls, amongst other things, competition rules, price controls, tax regimes, the planning system, labour markets, subsidies, and is the biggest investor in the British economy. Furthermore the state is either the biggest or one of the biggest purchasers in a number of industries of national importance such as defence, pharmaceuticals and aerospace.
Source: ONS (2016) – Gross Domestic Expenditure on Research and Development time series dataset
Even when industrial strategy has been unfashionable in policy circles, government has never really been without one. For instance, as the graph above shows, a large amount of the money government invests in R&D is allocated to business. In the past decade this amount has risen considerably.
The truth is government and industry are symbiotic. The central and local state wield a huge amount of influence over industry. It is only right that they make it as effective as possible, despite what the detractors say.
Localis is in the process of finishing a major new research report entitled The Making of an Industrial Strategy which will be published in early March.