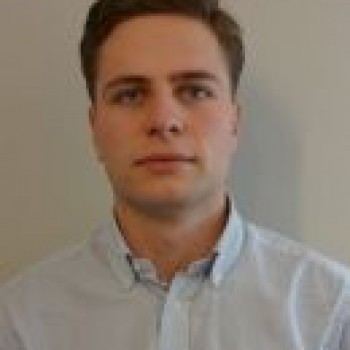 Jack Airey
Interim Chief Executive
Jack joined Localis in August 2014 after graduating from King's College London. His main political and policy interests lie in housing, healthcare and devolution; each of which he has helped to produce reports on at Localis.

He is currently acting up to the role of Chief Executive from his normal role of Research Fellow.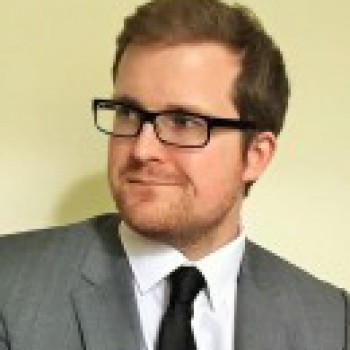 Dr Richard Carr
Senior Visiting Fellow
Away from his visiting role at Localis, Richard is a Lecturer in History and Politics at Anglia Ruskin University and a contributing editor at the blog Left Foot Forward. He has previously worked as a Policy Adviser for an NGO, for a parliamentary candidate, and at various think tanks and universities. In 2010 he was awarded the Winston Churchill Memorial Trust Grant for a By-Fellowship at Churchill College, University of Cambridge.

He has written four books and has appeared in national media from Radio 4's the Today Programme to the Daily Telegraph and Daily Mirror. He has previously authored well received Localis reports on Local Enterprise Partnerships, entrepreneurial means to improve the functioning of councils, and new mechanisms for local infrastructure funding. His work has been endorsed across the political spectrum from Tristram Hunt and Chuka Umunna to Jesse Norman and Bob Neill.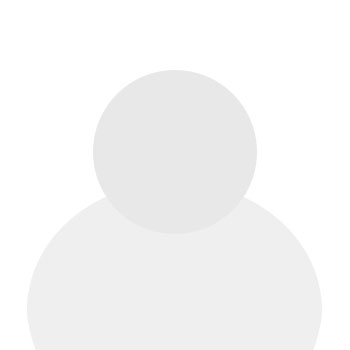 Ben Ramanauskas
Research Fellow
Ben joined Localis in April 2016 and has previously worked in various roles including investment banking. He is currently leading a research project into the variability of housing markets across the UK.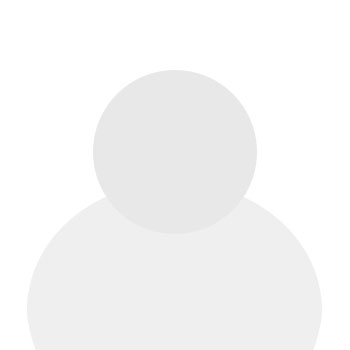 Dominic Leigh
Researcher
Dominic joined Localis in December 2015 having previously worked for Liberal Democrat politicians in the European Parliament, UK Parliament and local government, including as Press and Communications Officer for Baroness Ludford from April 2013 to June 2014 when she was MEP for London. He has a First Class Degree in Political Studies from the University of Leeds and a Master's Degree in Public Policy from King's College London. He is particularly interested in local government finance and wrote his postgraduate dissertation on the local income tax.