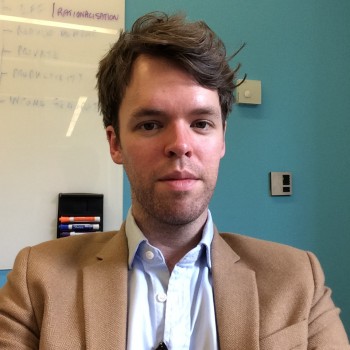 Liam Booth-Smith
Chief Executive
Liam joined Localis in July 2016 from the consultancy iMPOWER where he was Head of Research and Communications. Before that he was Head of Communications and External Affairs at the think tank NLGN.

He is a regular commentator in the media on politics and culture.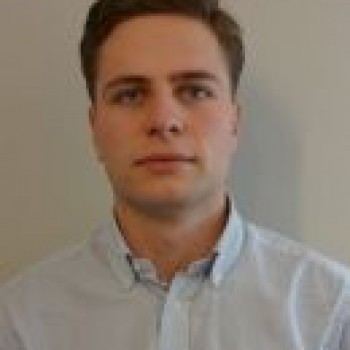 Jack Airey
Research Fellow
Jack joined Localis in August 2014 after graduating from King's College London. His main political and policy interests lie in housing, healthcare and devolution; each of which he has produce reports on at Localis.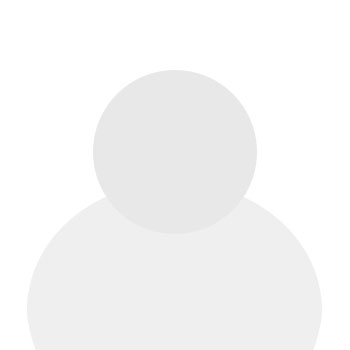 Ben Ramanauskas
Research Fellow
Ben joined Localis in April 2016 and has previously worked in various roles including investment banking. He is currently leading a research project into the variability of housing markets across the UK.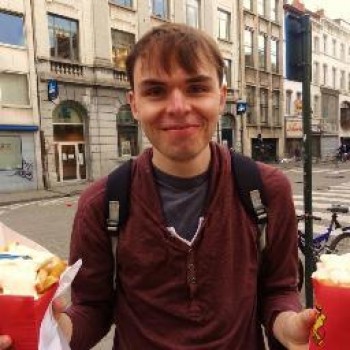 Dominic Leigh
Researcher
Dominic joined Localis in December 2015 having previously worked for Liberal Democrat politicians in the European Parliament, UK Parliament and local government, including as Press and Communications Officer for Baroness Ludford from April 2013 to June 2014 when she was MEP for London. He has a First Class Degree in Political Studies from the University of Leeds and a Master's Degree in Public Policy from King's College London. He is particularly interested in local government finance and wrote his postgraduate dissertation on the local income tax.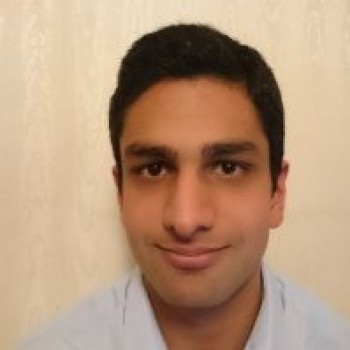 Kulvir Channa
Intern
Kulvir joined Localis as an intern in July 2016 having studied History at Durham University. Whilst at University, he concentrated on political history and the roles that various stakeholders have had in influencing the political agenda. He has a strong interest in local politics, especially in the expanding devolution agenda.