On The Ropes
Social care provision under austerity
Author: Joe Fyans |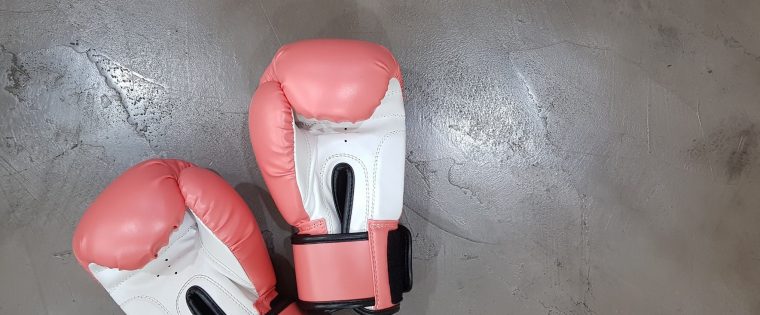 On The Ropes
Social Care Provision Under Austerity
The increased pressure placed on local authorities under the period of austerity since 2010 has been well rehearsed, but how well have local authorities as a whole managed under the strain? This short report examines some of the evidence available on one crucial line of service: social care.
The analysis shows most users of adult social care nationally remain satisfied with their care and support – with some authorities even managing to increase satisfaction among users – despite funding cuts.
However, the report suggests that in addition to adult social care pressures, complex and interlinked problems associated with rough sleeping and the 'hidden homeless', mental health, child poverty and the increase in numbers of looked after children threaten to overburden authorities unless greater fiscal headroom is granted in the next Spending Review period.
Key points
The evidence evaluated shows the strain local authorities have been placed under, and the often remarkable work they have done to manage it. Nevertheless, the state of children's services and increasing problems with providing proper care to people with adult social care needs calls for a change.
For the social care system to be sustainable, local authorities need better funding from government and, crucially, the ability to raise money themselves. The
evidence laid out in this paper shows that the vast majority of local authorities have a good grasp on their priorities and services and have striven to deliver them in spite of austerity measures.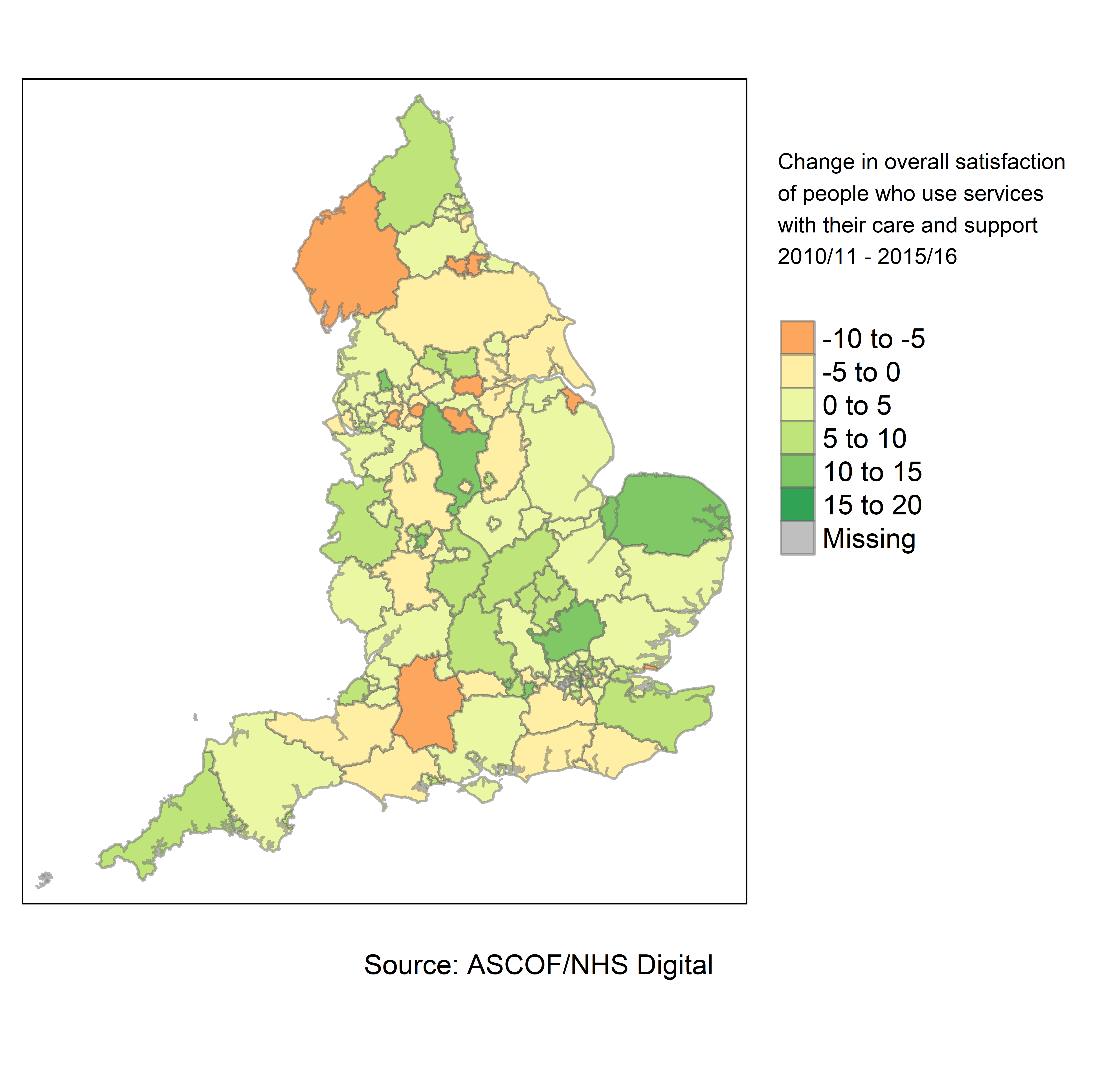 On The Ropes
Social Care Provision Under Austerity