"Please release me" – delivering public land for housebuilding: from 11.00 a.m. to 12.00 p.m. on Tuesday 18 May 2021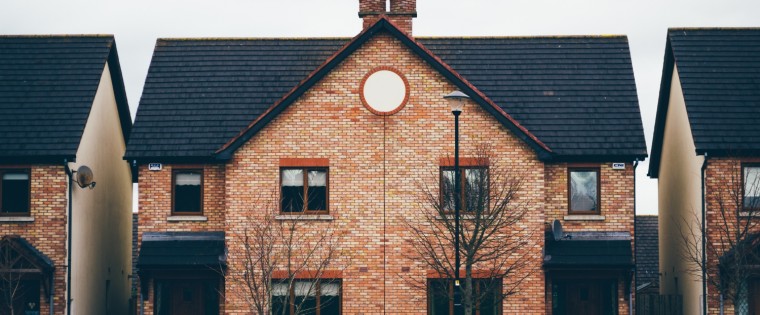 In the latest instalment of our 'Building for Renewal' programme of housing and planning webinars, Localis examined the role of the One Public Estate programme in unlocking surplus land nationwide for housebuilding.
Established in 2013, One Public Estate (OPE) is a national programme delivered in partnership by the Office of Government Property (OGP) within the Cabinet Office and the Local Government Association (LGA). It provides practical and technical support and funding to councils to deliver ambitious property-focused programmes in collaboration with central government and other public sector partners.
OPE has three core aims:
Create efficiencies: generating capital receipts and reducing running costs.
Create local economic growth: creating new jobs and homes.
Deliver more integrated, customer-focused services: providing citizens with better access to government
Led by local authorities, OPE partnerships across the country have shown the value of collaboration across the public sector and strategic approaches to asset management. At heart the programme is concerned with getting more from our collective assets including: unlocking land for new homes and commercial space.
In this specific context, how can the Land Release Fund best support local authorities to release land at pace for housebuilding purposes?
What should local government do as place-leaders to shape housing opportunities in their area?
And how should central government departments consider their estate needs to best support local renewal, with an eye to place and market dynamics?
Speakers included:
Michael O'Doherty, Programme Manager, Local Partnerships
Ellen Vernon, Programme Director, One Public Estate at Local Government Association
Kirsty Rouillard, Programme Director, One Public Estate, Office of Government Property, Cabinet Office
Richard Sterling, National Development Manager, Willmott Dixon
So this webinar asked us to consider:
how can we best collectively support the country's renewal by unlocking surplus land for housing and regeneration, and what does this mean in different parts of the country?
You can catch up with the webinar via YouTube:

Webinar kindly sponsored by: