Report launch | A healthy state of mind: Improving young people's mental fitness, 21 June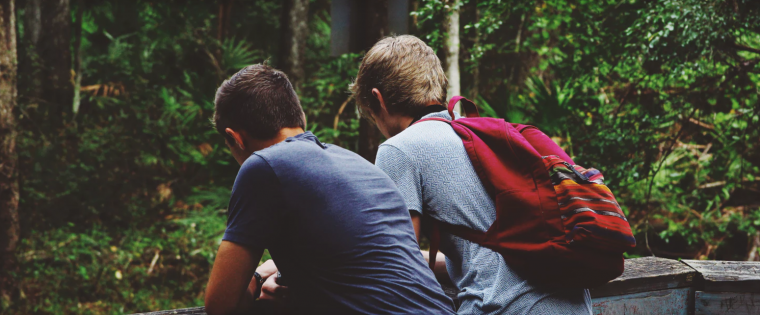 Whilst the lack of parity between mental and physical health provision has been increasingly scrutinised, mental health services are still failing to adequately provide for children and young people. The tiered structure and high access thresholds for child and adolescent mental health services have made it increasingly difficult for young people to access help at times of crisis. Furthermore, adolescents in or on the edge of care, despite being particularly vulnerable to mental health difficulties, are not receiving adequate support with their mental health.
This report, sponsored by iMPOWER, identifies policy initiatives that Government should implement across education, primary care and children's services to enable a better provision of mental health services for young people.
We hope you will be able to join us for what promises to be an interesting event.
Speakers
Norman Lamb, Liberal Democrat Spokesperson for Health
Anne Longfield, Children's Commissioner for England
Amanda Kelly, Managing Director of iMPOWER
Matthew Reed, Chief Executive of the Children's Society
Further speakers to be confirmed
Event information
Timings: The event will run from 10am-11am on Wednesday 21 June with doors open from 9.30am.
Venue: Council Chamber, RICS at Parliament Square
RSVP
To sign up for the event, please do so via Eventbrite using the link below. Places for the event will be allocated on a first-come, first-served basis.
This event is kindly sponsored by iMPOWER.