Report launch: "True value – towards ethical public service commissioning": Tuesday 7 December from 10.30 a.m., Churchill War Rooms, Whitehall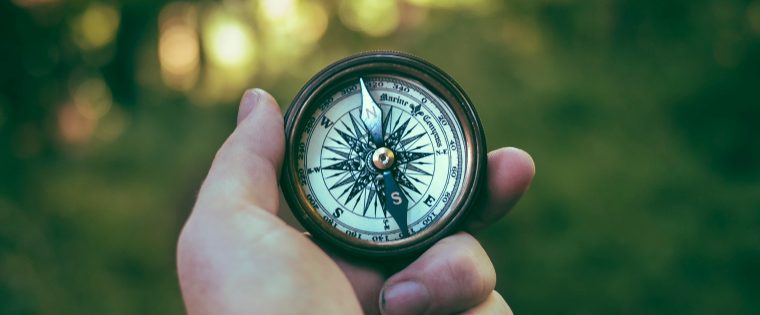 'True Value: towards ethical public service commissioning' is a major new research project from Localis which aims to address how we should triangulate the capabilities and willingness of central and local government, a diverse and innovative supplier base and the communities where services will be delivered and projects completed on the ground.
Taking as its starting point the findings from 2020's 'Brighten All Corners – maximising social value in place' this project has investigated common threads across three key policy strands, to unravel the links between total public procurement spend in place with local economic growth, and the impacts on social wellbeing, place prosperity and innovation and research.
Speakers will include:
Peter Baldwin, Divisional Managing Director, Mears Group
Alan Long, Executive Director, Mears Group
Isabelle Parasram, Chief Executive, Social Value UK 
Cllr Paul Swaddle, Cabinet Member for Finance, Westminster City Council
Professor Chris White, Director of Industrial Policy and Insight Centre at the MTC, Visiting Professor of Industrial Strategy at Loughborough University
Event information:
The event will be held in the historic setting of the Churchill War Rooms, Whitehall.
The event will be available for live streaming via Zoom for those wishing to attend virtually.
Doors will open with refreshments available from 10.00 a.m. The event will commence at 10.30 a.m. and run for one hour.
RSVP
To secure your place, please register via Eventbrite:
Research workstream kindly sponsored by: