Roundtable series | Decoding the Housing White Paper, March-April
Roundtable event series
Author: Jack Airey |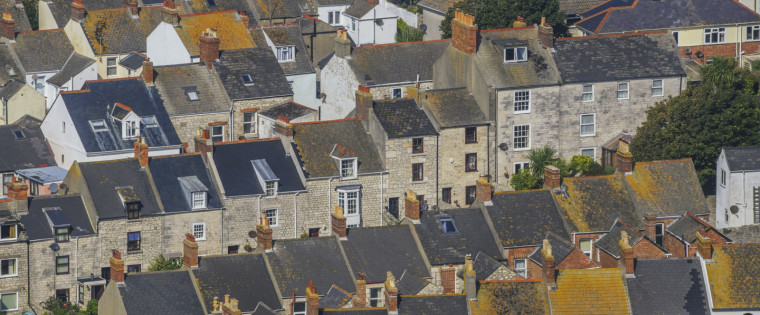 Are the Housing White Paper's measures enough to encourage new models of housing delivery? Do the proposed revised NPPF definitions go far enough to support the government's objectives? Will the shift away from starter homes deliver more affordable homes?
In a series of roundtables, we will be exploring these questions and the Housing White Paper's hidden messages, considering how its measures will play out on the ground and its blind spots. The events will inform a short report to be published by Localis in April.
These invite-only roundtables will be held in the following places on the following days:
Birmingham, 27th March 2017
Bristol, 29th March 2017
London, 3rd April 2017
To find out more about these events, please contact jack.airey@localis.org.uk.
Event series kindly supported by: