Roundtables | The Making of an Industrial Strategy, January
Author: Kulvir Channa |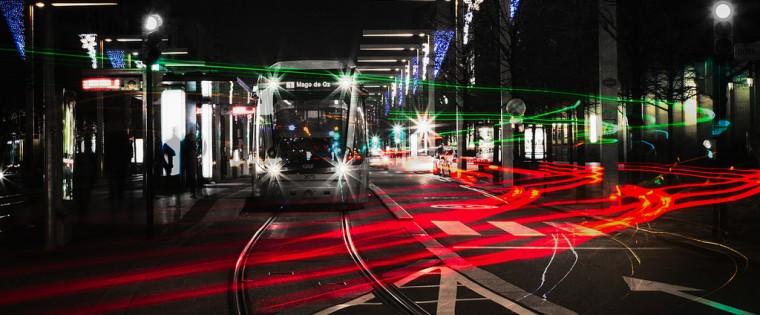 This month, Localis will be hosting a series of private roundtables to discuss the Government's proposed Industrial Strategy. 
Two of these roundtables will bring together the advisory panel for our research project on The Making of an Industrial Strategy. At each event discussion will consider:
the broad policy range of the Industrial Strategy; from infrastructure and skills to regulation and fiscal devolution.
the importance of 'place' in the Industrial Strategy
how local areas can best support businesses in their areas
The first roundtable will take place on Monday 9th January in Westminster. The second roundtable will take place on Tuesday 31st January, also in Westminster. If you would be interested in hearing more about this research, please contact jack.airey@localis.org.uk.
photo credit: trarsi Mago de Oz… via photopin (license)