The Connected Society
Work in progress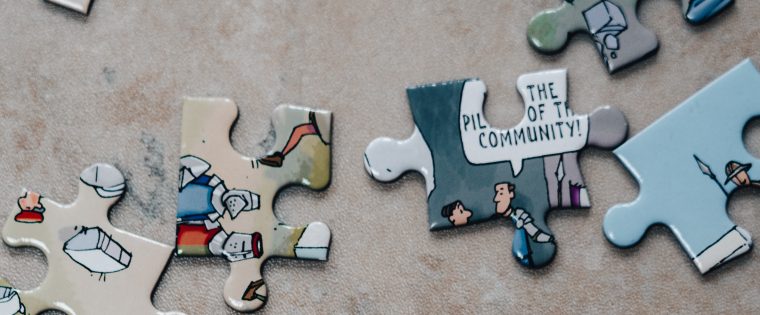 Local authorities derive their legitimacy through their interaction with citizens and an organised and active civil society. Furthermore, good, positive, and effective interactions can be used to assess the needs of citizens that, in turn, inform technical or policy solutions that deliver better and more responsive public services and create an improved public realm and local environment.
Supporting civil society and engaging citizens in the process of local state functions is essential to decentralising control whilst building a local partnership that delivers on shared priorities. A core objective of our research will be to investigate existing council-community relations, and what can be done to strengthen these relationships and best advance such a goal.
How citizens and communities identify with their local area can be difficult to capture effectively. The government's Levelling Up White Paper has used the rhetoric of 'pride in place'. With a focus on Kensington & Chelsea council, we are interested in exploring whether this is a helpful definition for understanding place-based identities at the local level, or whether a more nuanced approach is necessary.
To further understand local identity and how this impacts how communities feel about their local high streets and neighbourhoods, we will uncover how these concepts could be measured locally, how local priorities are formulated, and how policy can deliver on said priorities.
The Connected Society will explore how Kensington & Chelsea council (RBKC) has acknowledged its significant past failings in communication and engagement and has therefore adapted its approach, as well as adapting to the challenging context of the pandemic and recovery, and how it continues to strive to engage responsively, innovatively, and humanely to meet the needs of its communities.
The project will aim to understand and articulate how local authorities can play a guiding role in developing a more holistic partnership between themselves and their communities against a backdrop of financial uncertainty and political pressure.
The outcome of this research will be a report on Kensington & Chelsea's renewed approach to community relations with lessons and recommendations for the council, other local authorities, and central government on how community-council relations and community participation can continue to be facilitated and strengthened.
Project supported by: