Local Practice
Reimagining a local NHS
Work in progress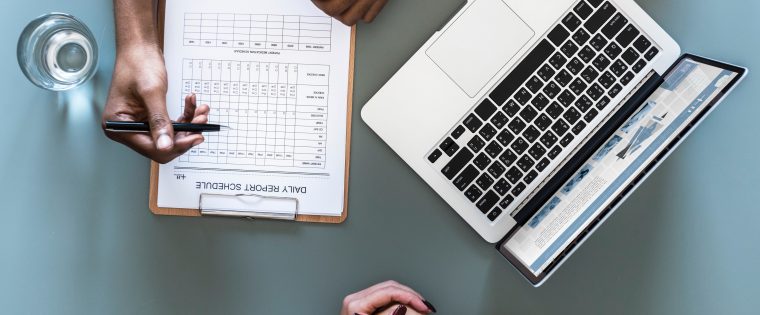 Despite the respite of a £20bn funding boost, the National Health Service (NHS) must confront and overcome manifold challenges set against a well-rehearsed narrative of inexorable demand and cost pressures over the next Spending Review period.
Long-term sustainability over the NHS' long-term plan will require reforms of health delivery, a reappraisal of the role of the private sector and new directions paved by consumer-led healthcare.   Advances in medical science and technology, diagnosis, personalised data will also play their part.
But where is the local element, the role of place in driving integration, supporting prevention and improving the patient experience? How might our health and social care systems cope with known demographic changes and local labour market pressures?
"Local Practice" will make the case for reform, with a focus on locally delivered healthcare systems that are truly integrated.
In doing so, the research will explore three main points:
Can we devise more local healthcare systems, that truly take into account the needs of individual communities?
Is it possible to make changes to the way services are commissioned, bringing them back to a local setting wherever possible?
What would it take to create a more locally-responsive NHS and deliver a true integration of healthcare functions around the individual?
The work, which features research and analysis by two senior medics – a former Principle Research Associate at UCL Cancer Institute, and former Operational Manager at Royal Free Hampstead NHS Foundation Trust, both with over 30 years in the field – addresses the major challenges facing the NHS currently and will suggest reforms needed for long term sustainability.
Major questions the report will tackle include:
What are the major operational challenges to the NHS at the moment and how can these be addressed at the level of funding, staffing and openness to innovation?
What role can the local state play in alleviating these challenges in support of prevention and intervention?
How does the staffing crisis in the NHS break down locally in England?
Further information
For further information on this research project please get in touch with:  zayn.qureshi@localis.org.uk